I have to confess that I am a Clearly Besotted superfan - and I am really loving their latest release - especially the Sunburst stamp set. I immediately saw endless possibilities with these stamps but I started with just a few cards.
For the first card, I took my inspiration from the current TIME OUT Challenge - it is their first anniversary and a picture challenge (my favourite!) so I just had to play along. Here is their picture: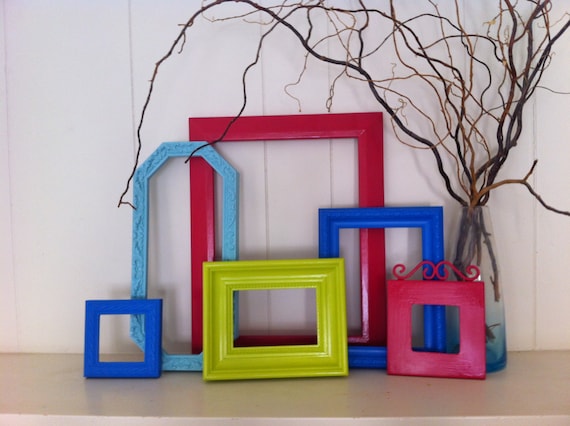 And here is my "Happy Birthday TIME OUT" card:
I stamped the sunbursts in different shades of Pigment Ink onto a panel die cut using a MFT die. I stamped the sentiment onto a piece of vellum and heat embossed it with some Black Sparkle powder. Finally, I adhered the panel using some foam tape to the card base and I added a few clear sequins to finish it off.
I also wanted to participate in the latest Virginia's View challenge that focuses on embossing so I decided to do another version of the same card:
This card is (almost) exactly the same as the first card but this time, I coated the pigment ink with some Silver Pearl embossing powder and heat set it. The result is that the colours became less vibrant and much more metallic. I thought that a silver greeting would work better on this card so I used some Detail Silver powder for that.
Here is a side by side of the two cards to show the differences:
Finally, I wanted to make a card featuring the sunbursts as fireworks using bright coloured embossing powder, Here it is:
I like the shape of the fireworks but I'm not so sure about the colours I chose... The city is a Memory Box die cut coated in Versamark and heat embossed using some Stampendous marcasite powder.
I will link up with a few challenges:
Thanks so much for stopping by!